ServiceNow is known for providing the best services to its employees and customers. It's a platform that provides you the feasibility to handle all your organization's operations and services in one place. They help you to organize your streamlining processes.
If you are new here  You must be wondering what is ServiceNow and how it works? If you want to know more about ServiceNow and implementation you can go through these blogs on our page.
 Employee OnBoarding is the crucial step of any organization.
An organization should consider these 3 P Principles.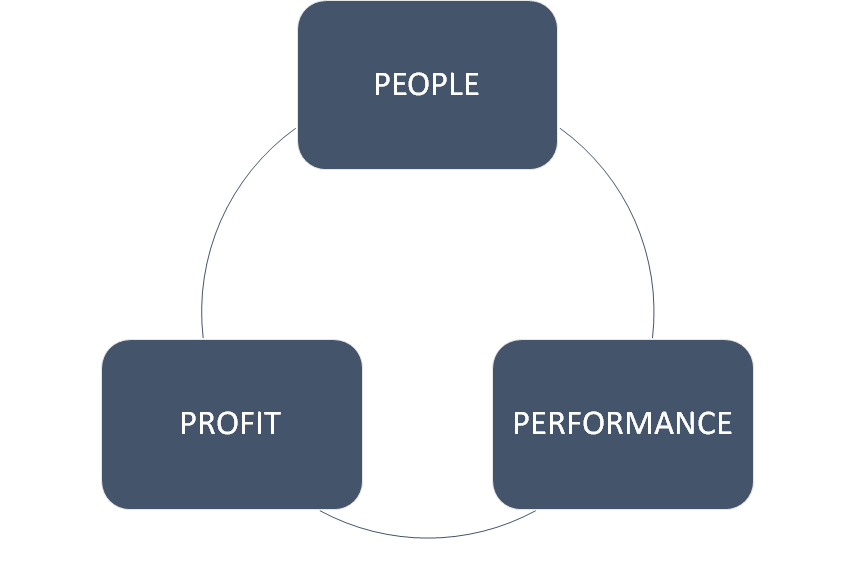 People, Profit, and Performance are key generators of the Productivity of an organization.
ServiceNow believes in providing the best experience to its employees. So the question here is that why do we need it??
Current Challenges faced during Onboarding of Employees
ServiceNow Employee onboarding and transition are the most responsible and hectic tasks for the Human resource department. In general, if you ask the HR people they will tell you that it is one of the most complex and time-consuming.
tasks. With previous technologies, organizations don't have a single platform to manage all their operations in one place.
Processes of Onboarding are dependent upon different people which is somehow an issue that needs to be resolved. These issues can generate last-minute problems and can be the reason for less efficiency.
Some Of the Major ServiceNow Employee Onboarding Challenges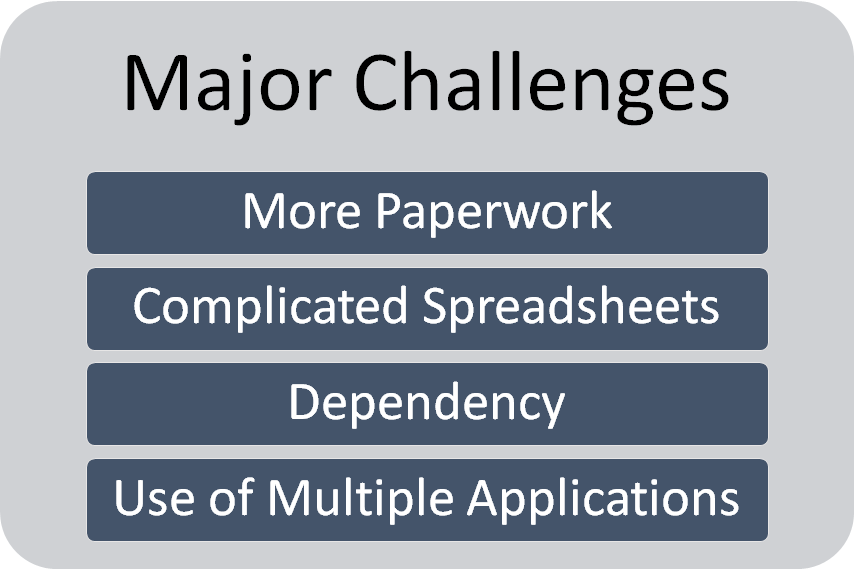 More paperwork is required to collect the data
More complicated and larger datasheets are involved in the process.
Dependency on different departments for the onboarding of people.
And sometimes HR departments use different apps for different purposes to align their processes.
 If You have been in Hr Department then you must be aware of these daily challenges for the onboarding of people. If the Hiring process is confusing based then-new Hires generally start losing interest in the company. It is observed that those employees who get to work on a large number of applications for their onboarding process start losing their enthusiasm for the company.
Almost every organization needs an automated workflow for the organization of all these tasks where employee experience can be improved and decrease overall operational costs. Onboarding steps are the crucial steps for the Employee's welcome in the organization. The employee should feel Embraced for joining your organization and only you can make sure that they keep working with your organization with their full energy and enthusiasm.
"We should make sure that we Deliver the right experience to our employees anywhere"
Role of ServiceNow In Onboarding Employees Efficiently
ServiceNow plays a major role in Organizational workflows. It is the derivative for smooth functioning and efficient 0nboarding.
ServiceNow provides an Organized, oriented workflow and automates the daily routine tasks. It helps you in completing all your tasks like documentation, cooperation, and repetitive tasks using one single ServiceNow platform.
With ServiceNow Employee Onboarding you can perform effective onboarding and handle the complete employee lifecycle in a single place.
Capabilities and Benefits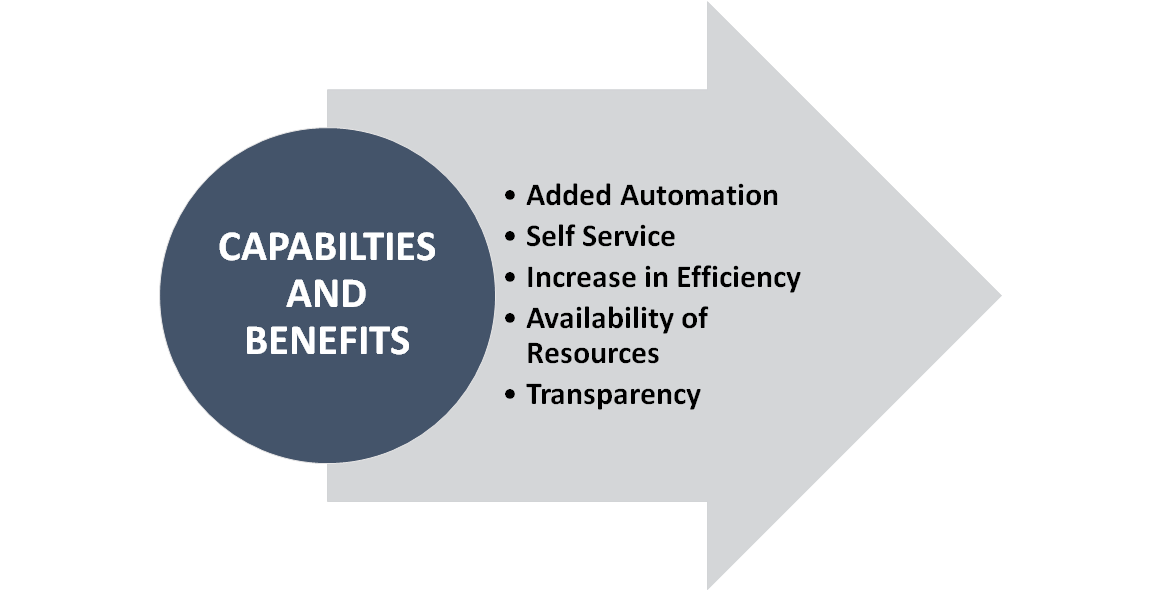 Added Automation-Automating the whole process increases productivity. It provides the employees with a platform where they can feel familiar. It helps employees to start their work effectively from the very first day. It saves the time of the management team and that time can be used on other innovations and projects.
Self Service-It enables the employees with advanced features as they can now use the self-service and see all the details and procedures in one place. Generally when new employees join they come up with so many queries and they are just full of curiosity to explore their respective domains. ServiceNow provides them the capabilities to clear their queries directly using this platform instead of being in a queue to talk to an HR person.
Increase Efficiency-Human resources people receive so many queries ServiceNow helps them and align all the employee requests and provide the best talent management services. Reduce the time required for the extraction of the queries.
Transparency– It provides end-to-end visibility to employees and employers. Employers can keep the track of the reports and dashboards for the working of their employees. Specific dashboards are there to represent the ROI of the employees where employers keep the track and employees can also keep track of their tasks like what are the assigned work to them on which date?
The complete dashboard is present for better visibility.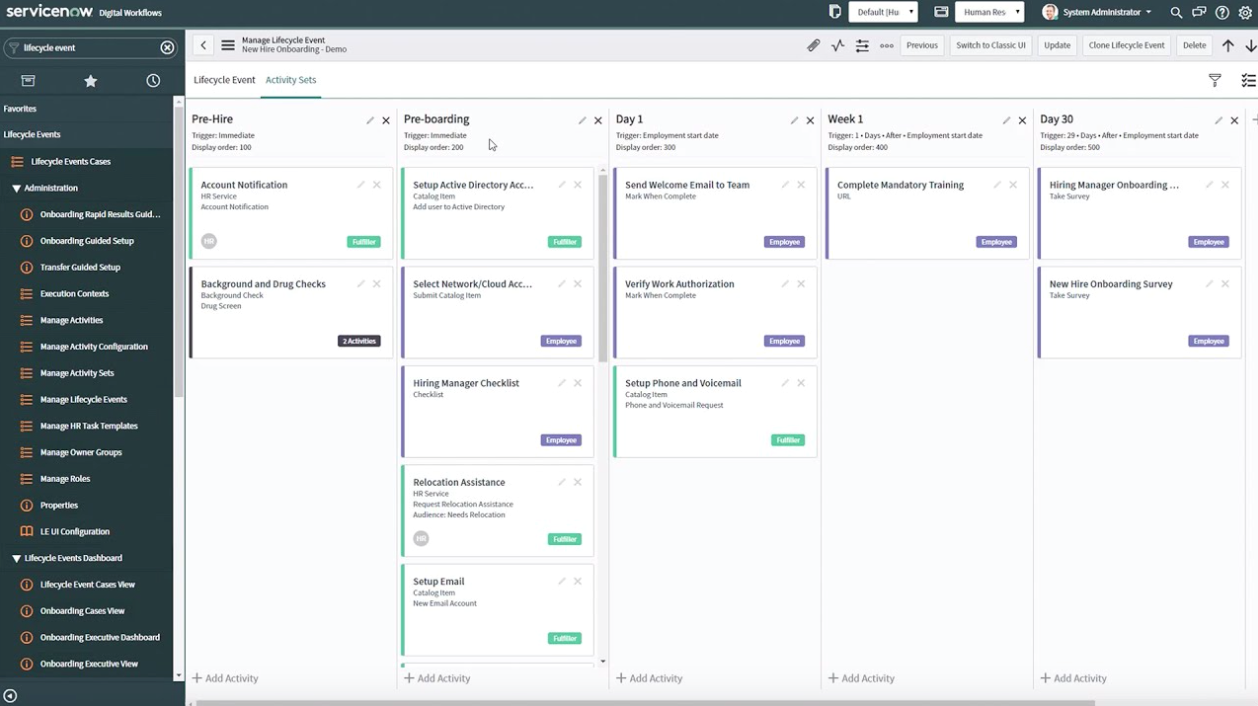 Availability Of Resources– Employers can get access to all the materials and information in one place. Employers ensure that all the required materials and equipment are provided to the employee on the time. It's their responsibility to approve any request on the portal as per the guidelines of ServiceNow.
ServiceNow HRSD
In many organizations all repetitive HR tasks are done manually,  Here we use the ServiceNow HRSD Application that enables the HR Department to automate the processes and facilitate delivery of services in less time. ServiceNow HRSD improves employee engagement and experiences. It provides all the HR services on a single portal to increase employee productivity and efficiency. Enterprise Onboarding and Transitions are included in the HR Service Delivery.
Conclusion-  ServiceNow provides the most effective onboarding solution. It simplifies all the HR operations and makes all the processes independent. Onboarding in ServiceNow increases the quality of work and experience of employees and eventually, you will see a rise in productivity.
Thanks For Reading
Read More on Aelum Blogs
Author: Rati Kumari Jha
Designation: Technical Content Writer