OUR SERVICES
ServiceNow
We have a team of experts with the best skills. They use Agile methodologies for the execution of the project and ensure the delivery on time.
ServiceNow is a platform that organizes and automates the flow of work and removes unnecessary steps in the workflow like recursive tasks to streamline the delivery of services. 
It tends to unite IT operations, security management, risk management, and deliver resilient services which are based on customer-centered priorities.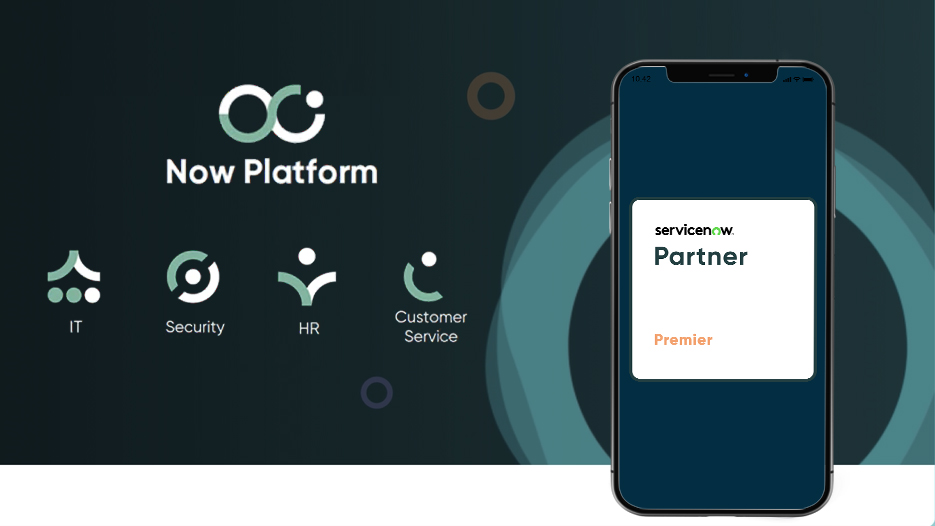 Our Specialities
Why Choose Aelum
Our expertise allows your business to streamline workflow, and increase productivity. We Believe in providing the best services to our customers with maximum efficiency.






















We'll guide you, work with you and deliver the best