OUR SERVICES
ServiceNow
We have a team of experts with the best skills. They use Agile methodologies for the execution of the project and ensure the delivery on time.
ServiceNow is a platform that organizes and automates the flow of work and removes unnecessary steps in the workflow like recursive tasks to streamline the delivery of services. 
It tends to unite IT operations, security management, risk management, and deliver resilient services which are based on customer-centered priorities.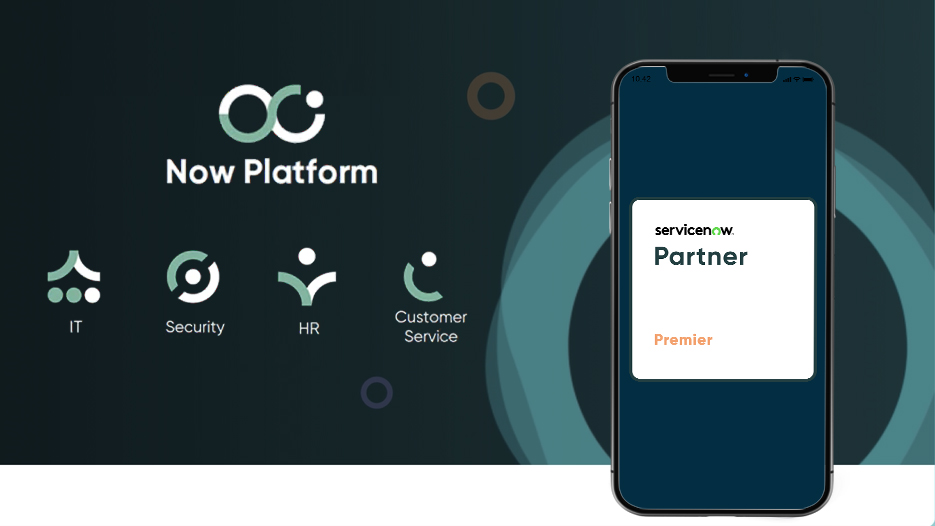 Our Offerings
Continual Improvement Solutions
We use ServiceNow to help organizations in Continuos Improvement. We also help them in organizing their Work efforts.
ServiceNow Smart Solution
We use ServiceNow to provide you employee, customer, and IT workflows so that you can manage all your organization work in a single place.
Now UI/UX Solutions
Using ServiceNow we provide a great user interface to our clients. We provide responsive and interactive designs to create an engaging environment.
Now Platform App Engine
We use ServiceNow to create apps as per your customised requirements. It provides you the ability to manage all your tasks using a single mobile app.
ServiceNow Cloud Management
We help IT teams deploy cloud infrastructure and services. We provide them cost visibility, reliability, security, transparency, and consistent management.
Aelum Lab
We have our aelum lab with a cooperative environment where developers work and collaborate to create new software, web applications and coordinate with each other.
Security Operations
We use ServiceNow to detect the threats quickly. Governance, risks & Compliances in ServiceNow helps you to gain real-time visibility and help you to deal with the business risks.
Our Specialities
Why Choose Aelum
Our expertise allows your business to streamline workflow, and increase productivity. We Believe in providing the best services to our customers with maximum efficiency.















We'll guide you, work with you and deliver the best