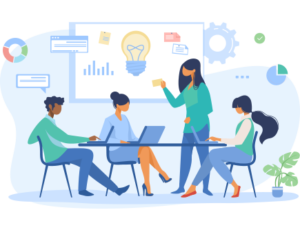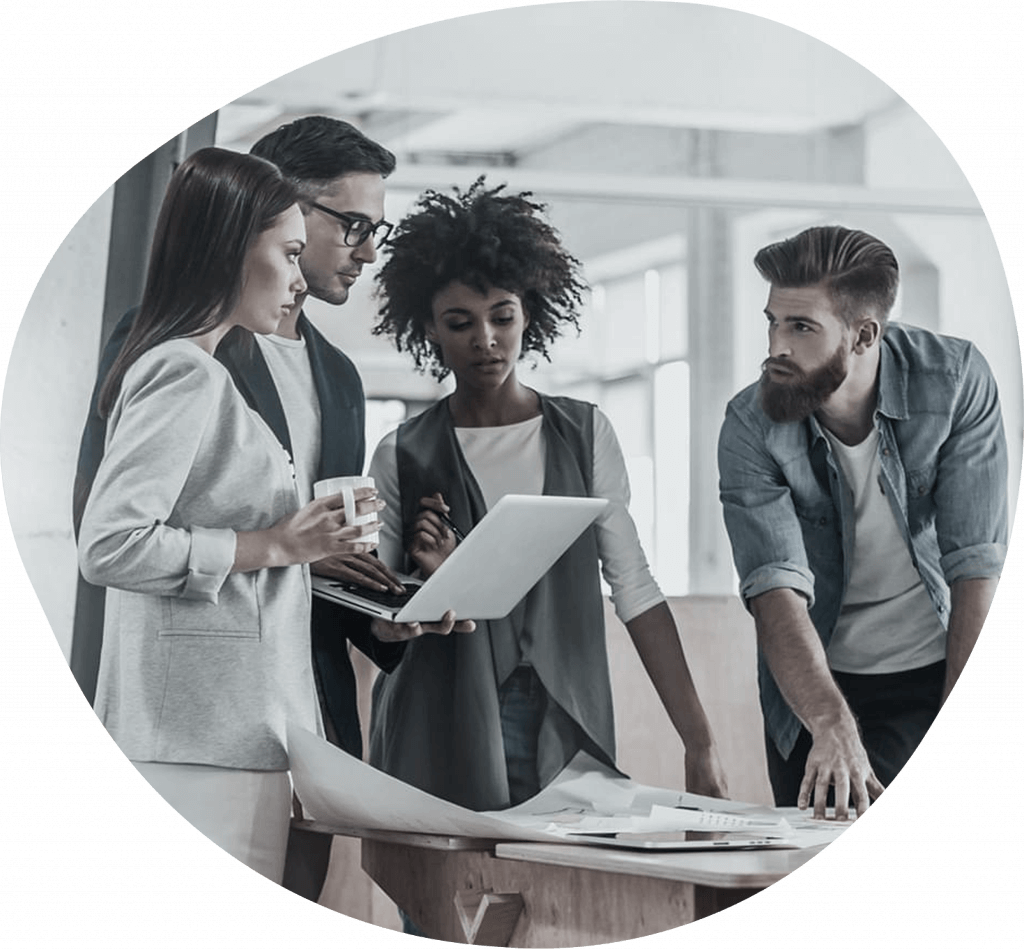 ABOUT US
We Build the Best Strategy to Grow
Aelum Consulting is a premier ServiceNow implementation partner which combines transformation capabilities with a customer-centric approach.
We are providing end-to-end solutions around ITSM Process, ServiceNow Implementation,  Consulting, Software development, and support.
We have extensive experience in designing empirical processes for our valuable customers that can reduce their Operating Costs.
We are ❝Certified ServiceNow Premier Partner❞.  We are using ServiceNow to create great Employee experiences and unlock productivity. 
Komal Gupta
CEO & Founder















OUR SERVICES
We move your business forward with the best solutions.
We offer a sophisticated mixture of innovative and effective solutions.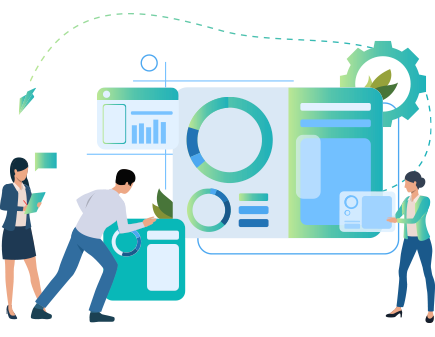 ServiceNow Implementation Partner
As a ServiceNow Premier partner, we have implemented the Now platform in many instances with numerous Now Platform Deployments, providing ServiceNow customers all over the world with greater value, quicker outcomes, and better user experiences. We are ServiceNow Implementation Partners passionate about revolutionizing enterprises with the help of digitized workflows. With our user-friendly ServiceNow deployments, we can speed up your transformation process.
What We Implement
Our ServiceNow Solutions
Our Journey
2016
Company Registration
ServiceNow Practice Started
Java Practice Started
2017
1st Customer from Australia
1st Domestic Customer
ServiceNow Consulting Started
2018
1st Master Agreement
1st Customer from Canada
1st Scoped App
2019
1st ServiceNow MVP
RPA Practice Started
1st Customer from UK
2020
1st Customer from UAE
New policies Incorporate
No layoff during covid
PHP practice started
AWS Practice Started
Web Dev Practice Started
2021
ISO Certification
ServiceNow Premier Badge
100+ Employees
4 new vendor contract for staff augmentation
2022
UK office started
First annual meetup ACE 2022 was held
Offices started in 3 locations across India – Jaipur, Hyderabad and NCR.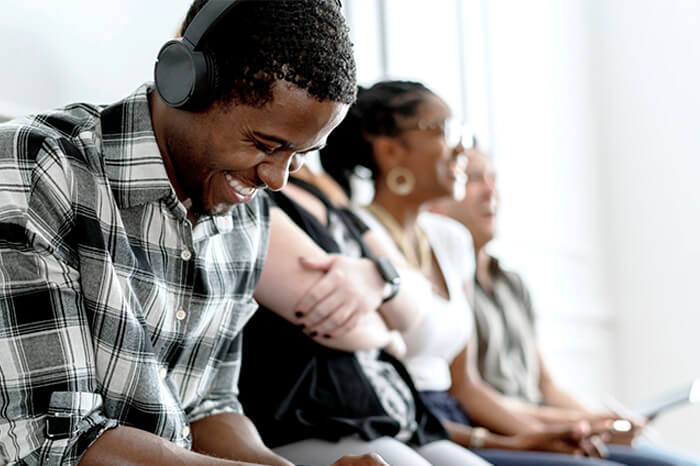 Cost-Optimisation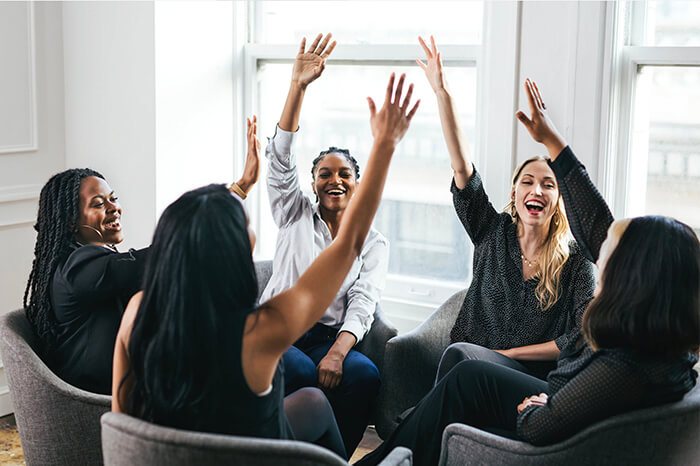 Customer Satisfaction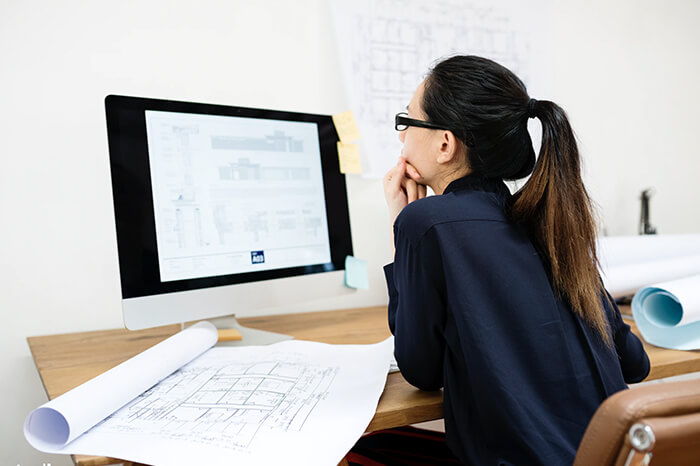 Commitment
We'll guide you, work with you and deliver the best