Our Objective
We provide the best ServiceNow Solutions with out-of-the-box capabilities
We have technology experts to help you manage business processes.
Deliver Long-Term Strategic Value
We provide the business solutions that amplify Your revenue.
Secure and Resilient Tech Delivery
Embed New Technologies to upgrade the ecosystem with the current marketplace.
Enhance Employee Productivity
Simplifying IT operations with automation of recursive processes.
Effortless Customer Experience
Focused on delivering high-quality solutions to our customers.
How can we help
ServiceNow Solutions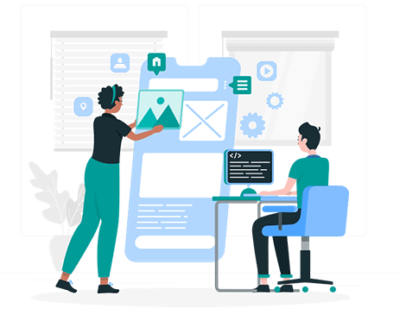 ServiceNow
ServiceNow Micro Assessment
We help You to assess Existing Service Now implementation with a prioritized road map that scales with business needs over time, a strategic solution for expanding digital excellence.
Our Specialities
Why Choose Aelum
Our expertise allows your business to streamline workflow, and increase productivity. We Believe in providing the best services to our customers with maximum efficiency.
We Innovate and Transform
Trusted by the many best organizations, we delivered 40+ instances in ServiceNow with 180+ Modules, 12 Scoped Applications, 3 CRM Applications, and 25+ Web Applications. We have a customer base of 30+ and 9 Partners across the globe.
30
+
Customer Satisfaction
We are focused on creating Customer-Centric Environment
100
+
Projects Completed
Successfully Delivered Projects for IT & Software Industries.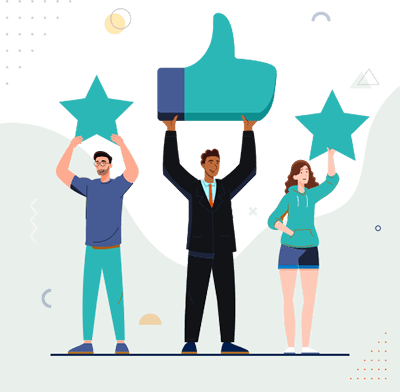 TESTIMONIALS
What Our Customers Have To Say!
Aelum has the resources that understood my requirements and left no stones unturned to deliver the best of solution in the most effective and efficient manner. In my experience, Aelum is one of those rare organisations that show agility in the way they adapt to changing requirements, with absolutely no compromise in quality. They delivered on-time, every time!
Sushil Abraham - Intuitor
Beniva Consulting Group has leveraged the expert support of Aelum Consulting for multiple development, system administration and ServiceNow implementation projects. Their technical capability is at an expert level, and Aelum's leadership is very high integrity and customer oriented. This company will do great things.
Leonard Wiens - Beniva Consulting group
The management consulting company was impressed by Aelum Consulting's technical knowledge and command of the tasks. The team focused more on core
app development then documentation. The project management style was practical and led to the timely certification of the app.
Manoj Kulwal - Riskspotlight
Latest Posts
Our Latest Insights
We provide high-quality and cost-effective ServiceNow implementation solutions. Look at our latest blogs.
Contact us
Request A Quote
At Aelum, we leverage IT security and automation to help you: If you have any questions or need help, feel free to contact our team or
call +91 820-9254-248